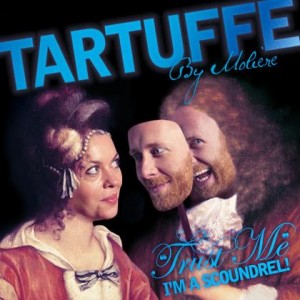 B"H
OK, I have already made a facebook page for us and suggested some sessions, but I got this idea today and thought I would throw it out there.
I am going to be teaching World Literature next semester, a class I have never taught at this school.  On their exit exam is Tartuff, which I have never even read, lead alone taught.
I thought it would be fun, as a kind of "Iron Chef" challenge, to ask that we do a session on  digital humanities solutions to teaching Tartuff.
How can I make it interesting, relevant, and make sure my students know the text as well as they possibly can?
Maybe everyone can come with their favorite programs, ideas, and teaching suggestions.  What do you think?